We exist to offer great quality prescription glasses and sunglasses at £85 that make you look and feel great
What sets us apart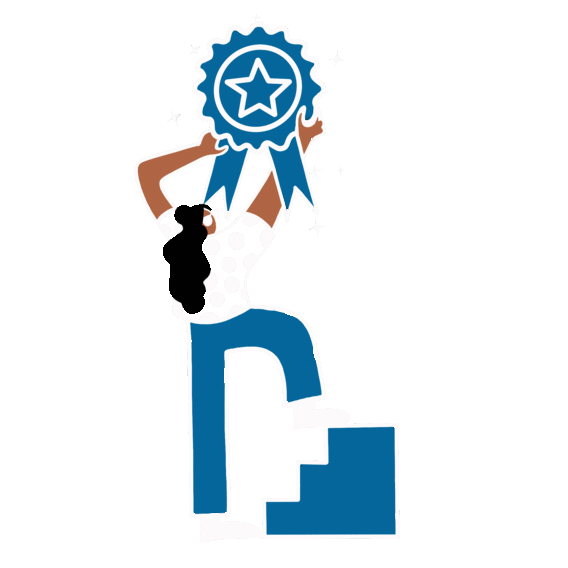 Quality Products
Our frames are handmade and designed to last, using only the very best materials.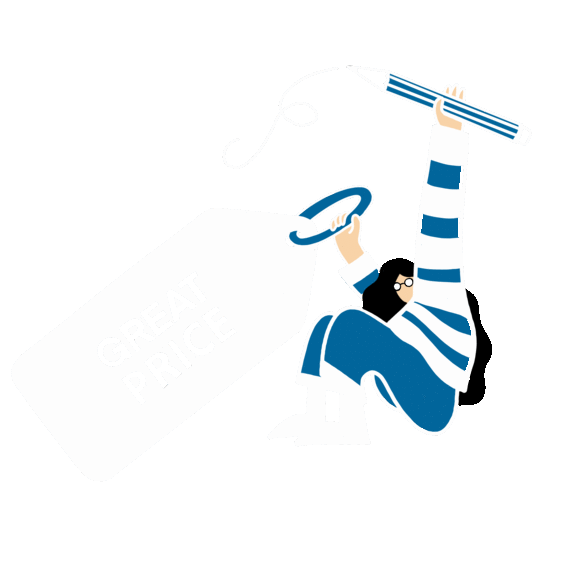 Affordable Prices
We don't believe in confusing deals or unexpected extras, just great eyewear at a fair and flat price.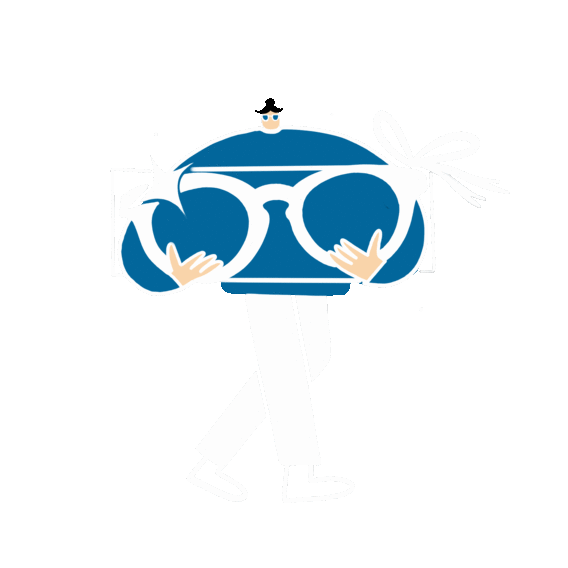 Helpful Service
Our friendly team are on hand to help, whether you're in a showrooms or getting in touch from afar.
Explore our best selling styles
Pick your frames
View and try on the collection online using our Virtual Try-On, or visit a showroom
Add your prescription
When you've chosen the ones for you, complete your purchase and add your in-date prescription.
New frame day
We'll let you know when your new IOLLAs are ready and on their way to you
Happiness Guaranteed
We exist to make people look and feel great and that's why we're committed to doing good by all of our customers, and never leaving anyone with a product that they're not completely satisfied with.
Blue Light Filter
Whether you wear prescription glasses or not, reducing your exposure to blue light from the sun and digital screens can have an overall positive impact on your health and lifestyle. Add a blue light filter to any pair of glasses for just £30
Visit a showroom
Visit a showroom to experience our brand in person, learn about our passion for customer service and to try all of our glasses and sunglasses.
Styled by IOLLA
We love seeing you in your IOLLA eyewear! Share your spectacular posts with #SeeWithIOLLA and tag @IOLLA for the chance to feature on IOLLA.com and win new glasses or sunglasses with snap & share for a pair!